Vital Payment Solutions
We are here to help you and your business grow with vital payment solutions for all forms of transactions.

Call us today: 833-VITAPAY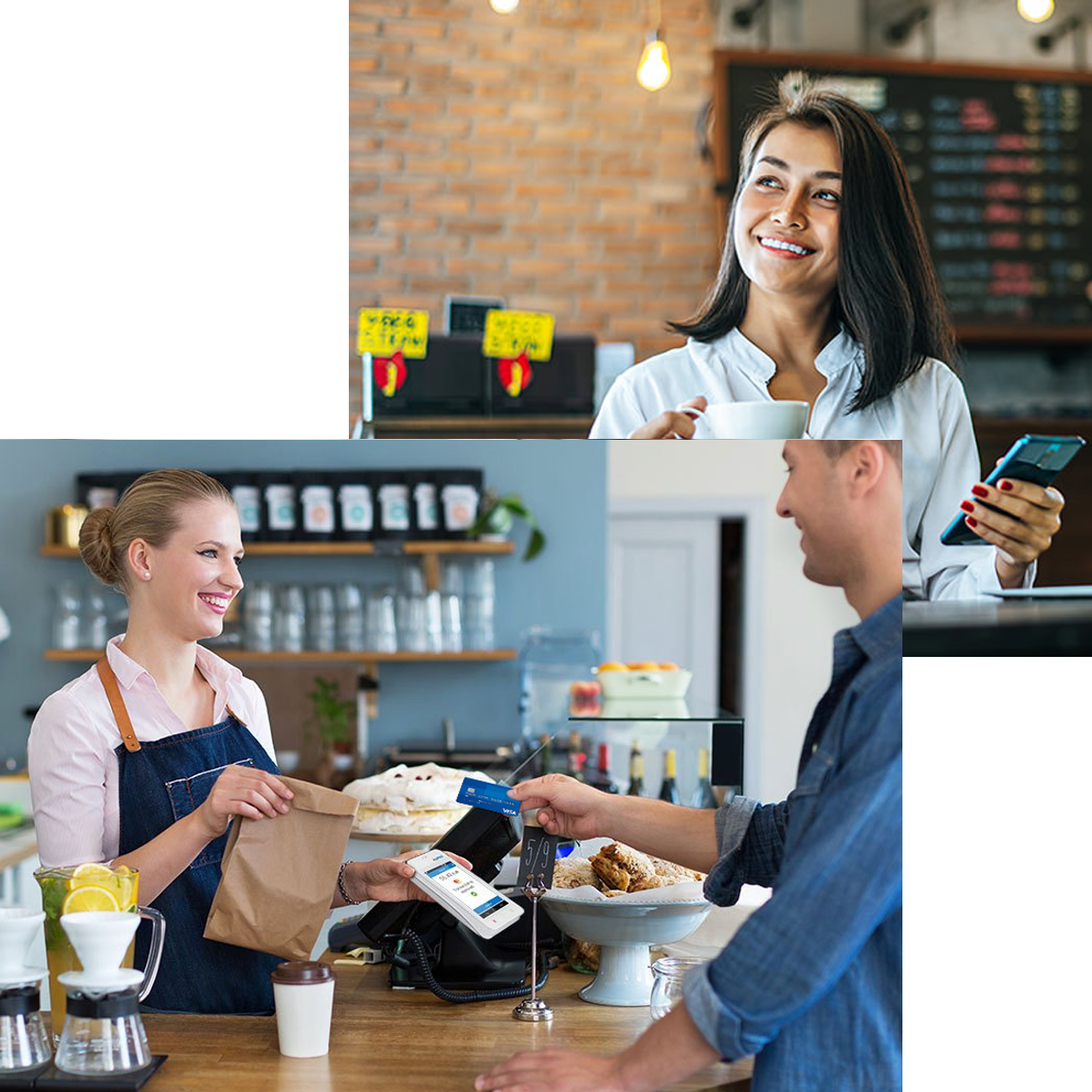 Get a payment processing setup tailored to your needs, letting you save money, streamline operations and drive more sales.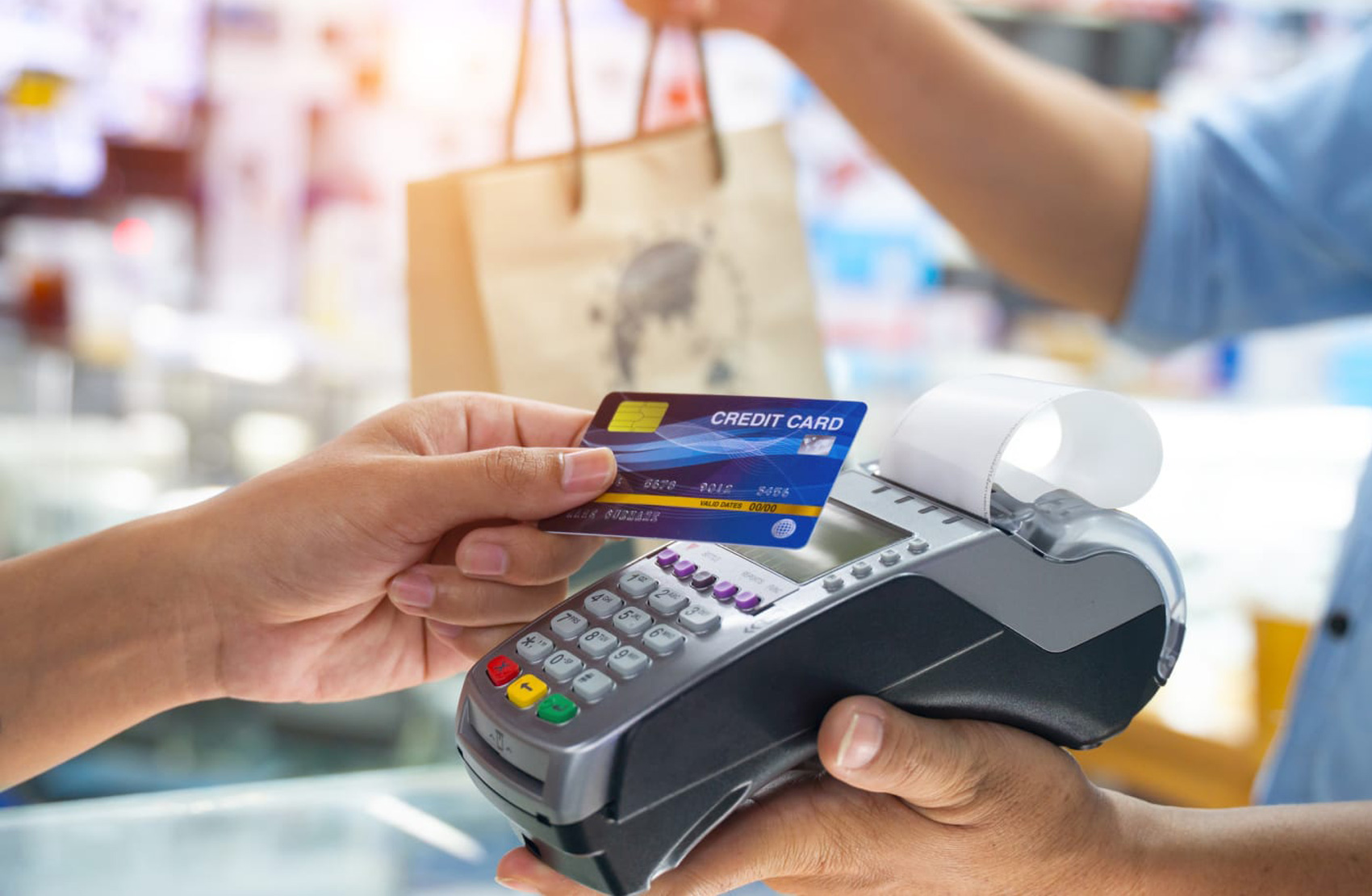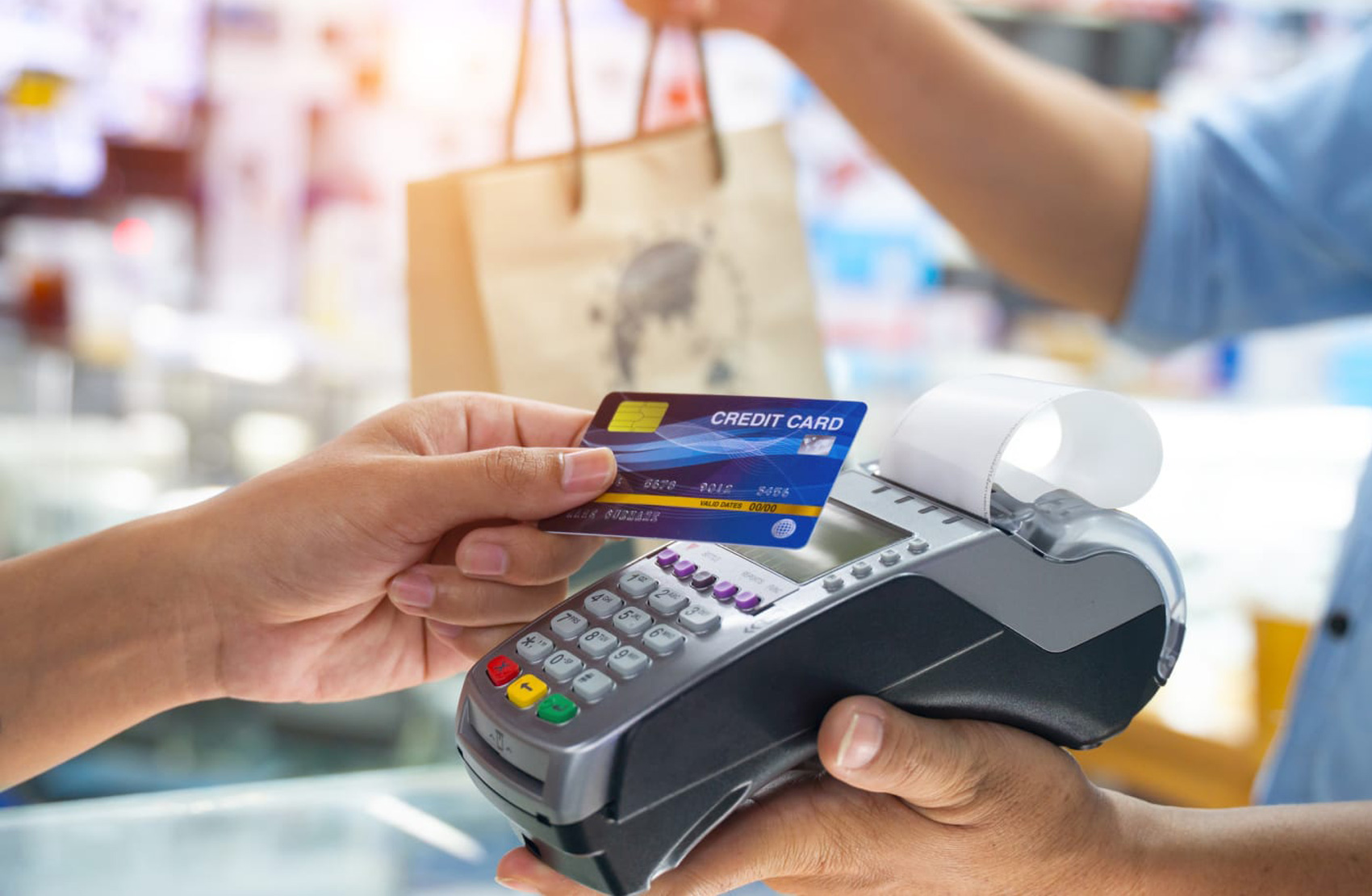 Retail Store Solutions
As a retail store owner, you do it all: manage inventory, fulfill orders and work weekends, just to name a few. That's why we offer comprehensive tools that not only optimize how you get paid but other processes as well.
Restaurant Solutions
From menu decisions to staff coordination to customer satisfaction, as a restaurant owner, you have a long list of responsibilities beyond just processing payments. That's why we offer holistic tools to meet the diverse needs of your establishment.
Service-Based Business Solutions
As a service-based business, you likely send quotes, write scopes and create invoices all before you even think about processing a payment. That's why we offer more comprehensive payment tools to meet your unique needs.
Online Business Solutions
If you own an online business, or want to own one in the future, you need an engaging commerce website where you can sell products or services and process payments. We offer a FREE website with your service agreemement.
Faster,
simpler,
safer
Each plan is tailored for your organization's unique flexibility, scalability, and security needs.
Secure transactions
Get full Encryption on a PCI‑CERTIFIED system

Payments anywhere, anytime
See most deposits in your bank account the next day

Priority support
Our trained support team will help you get things done faster and more efficiently.

Tailored onboarding & training
Get customized training sessions from one of our experts.

Quick Set up
Run Credit Card transactions in seconds