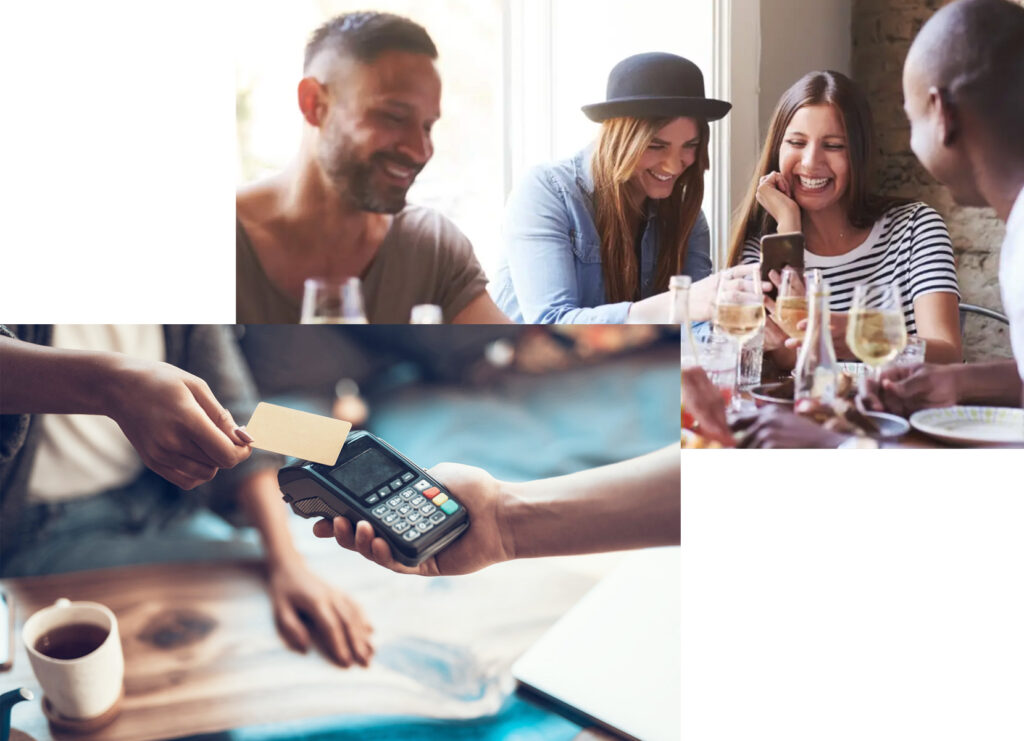 Restaurants are Charging Forward!
Cost control continues to be the top priority for many restaurant and bar owners. As the economy improves and people are eating out more frequently, operators are focused on 3 major cost challenges that must be constantly addressed in order to maintain a profitable business. These challenges include:
Paying Attention to Food Costs
Food costs remain a significant challenge for about 75% of operators. The new food economy includes organic and farm-to-table offerings, which require operators to find the right balance between their customer's needs and a cost of goods model that works for them.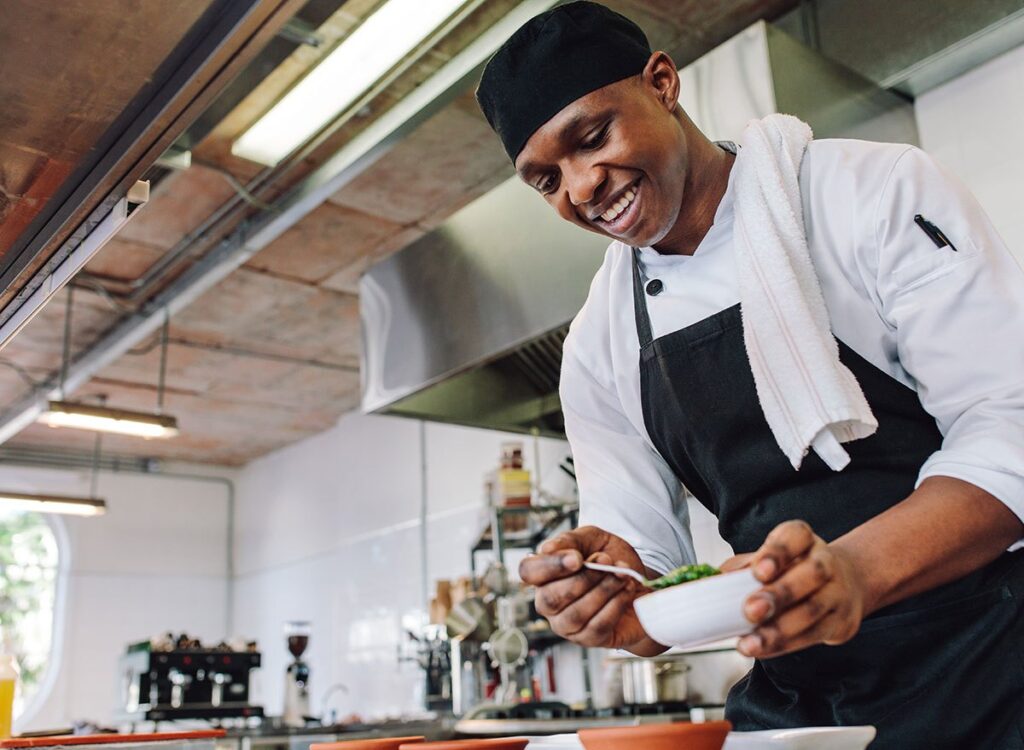 Maintaining Labor Costs
Labor has always represented a significant cost of doing business. Almost 70% of restaurant operators say they expect labor costs to continue to be a challenge this year.  As menus become more specialized, a larger team of skilled chefs and cooks are needed in the back of the house. The market has become more competitive than in years past, forcing owners to make greater investments in their staff.
Reducing Utility and Energy Costs
Utility and energy costs remain significantly challenging to foodservice operators. While some newer equipment boasts energy efficiencies, many require large amounts of power. The outlook for commercial energy prices is a mixed bag for 2016, with natural gas expected to trend down and electricity expected to increase.
We know the fast-paced restaurant business creates plenty of challenges for owners. While credit card processing may seem like it's in the bag, unpracticed and non-compliant credit card handling can prove to be much worse than a slight annoyance, resulting in a major business disruption.
One way to reduce credit card fraud is the practice of running daily audits. This will show the total number of individual transactions processed during the day, against the batch balance on the point-of-sale system. Verifying thebalance in this way helps alert potential fraud issues.
Our benefits to restaurants and bars include:
Fast Set Up – Be up and running quickly to accept payments from your customers
Surcharge Compliant –Businesses are now permitted to assess a surcharge fee to individual cardholders, which helps offset the rising costs of accepting credit cards. There are exceptions including Signature and PIN debit cards
Reporting Capabilities – Integrated break-out on reports and unmatched visibility into your transactions and related payments
Customization – Customized reporting available based on individual restaurant and bar needs
Customer Service – Highly professional and responsive customer service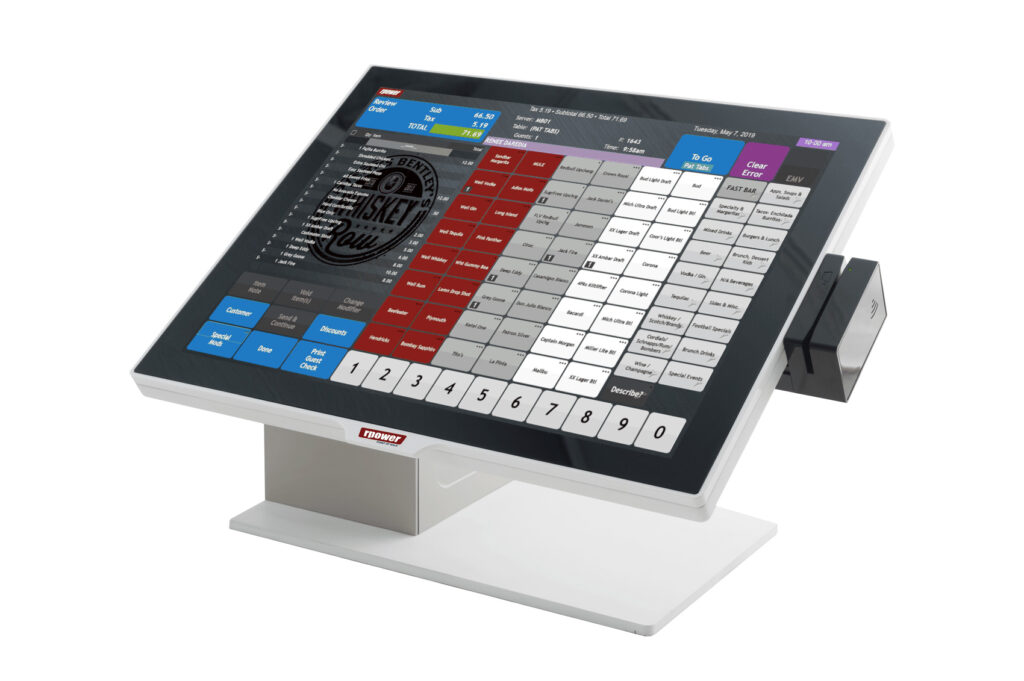 VitaPay is the leading payment card processing solution for merchants looking to improve their financial performance. We have deep industry knowledge in electronic payments and merchant platform technology.
We provide customized solutions, including surcharging, along with the highest quality of service, flexibility, and visibility to oversee performance. With our restaurant and bar partners, we Charge Ahead together.
Charge Ahead with VitaPay for Restaurants and Bars
For more information, please call 877.232.6160