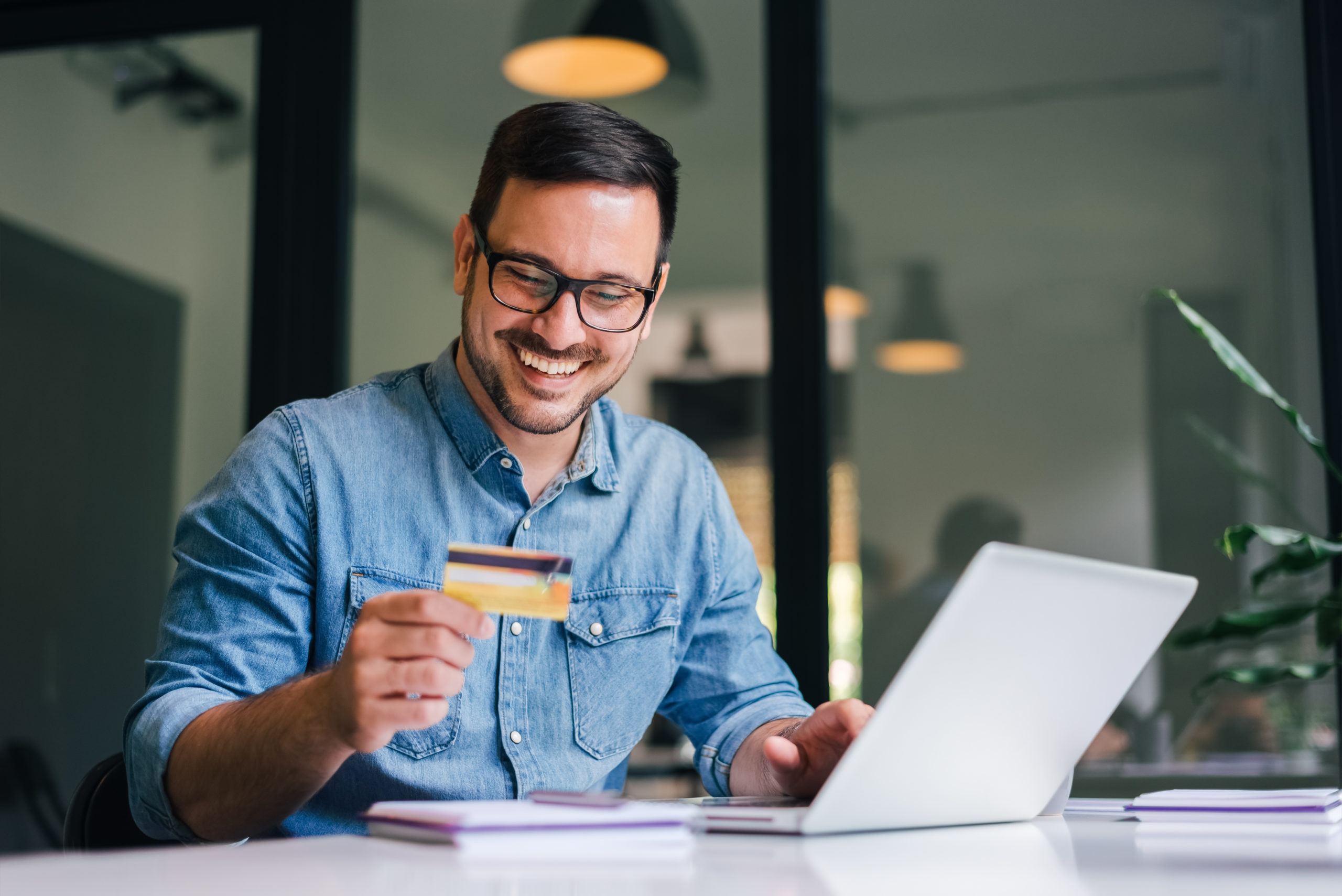 MOBILE PAYMENTS
TAKE CUSTOMER PAYMENTS EASILY WITH THE VITAPAY MOBILE PLATFORM
Payments are now easier than ever, with the VITAPAY Mobile Platform. Simply download the VITAPAY App to your mobile device, register with Transaction Services, connect the card reader… and you're all set!
ACCOUNT UPDATER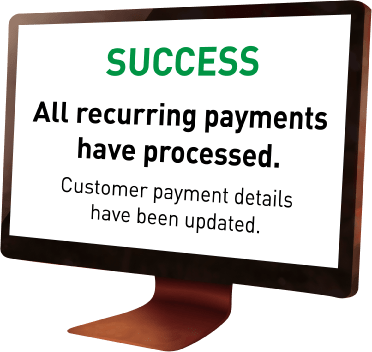 KEEP CUSTOMERS SATISFIED AND REDUCE CHURN
The innovative VITAPAY Account Updater automatically updates payment details in your software platform for customers who may have ongoing subscriptions, member profiles or other recurring purchases where payment methods have been stored.
Reduces churn from expired payment information
Safe and secure
PCI-compliant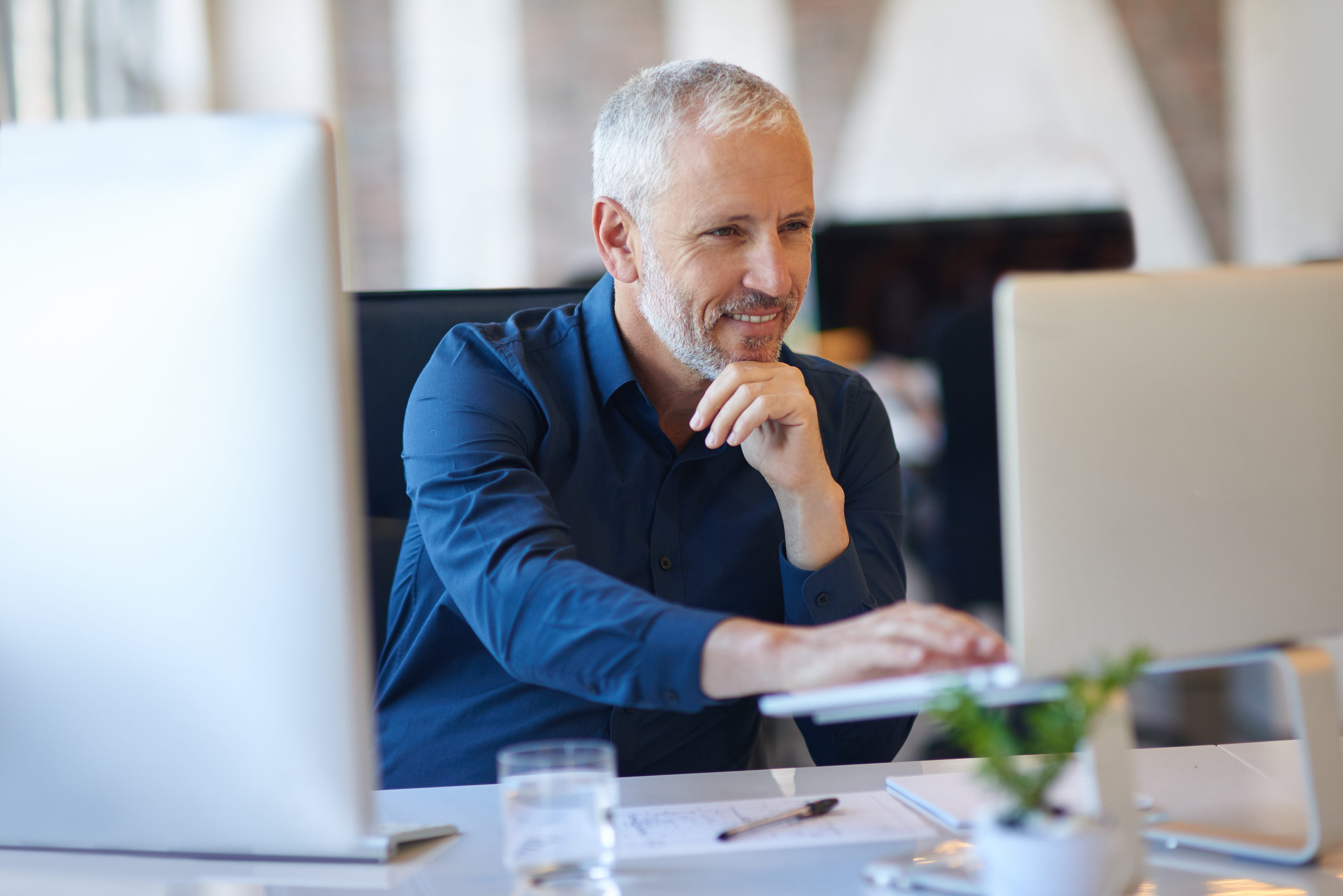 HOSTED PAY PAGE
VITAPAY Hosted Pay Page offers a sophisticated hosted payment gateway that seamlessly integrates with your site design and is easily installed with any ecommerce shopping cart platform without the need for expensive SSL certificates. Avoid the significant cost of PCI compliance, with each purchase merchants can collect non-sensitive customer data, and VITAPAY will handle the rest.
REDUCED SECURITY RISKS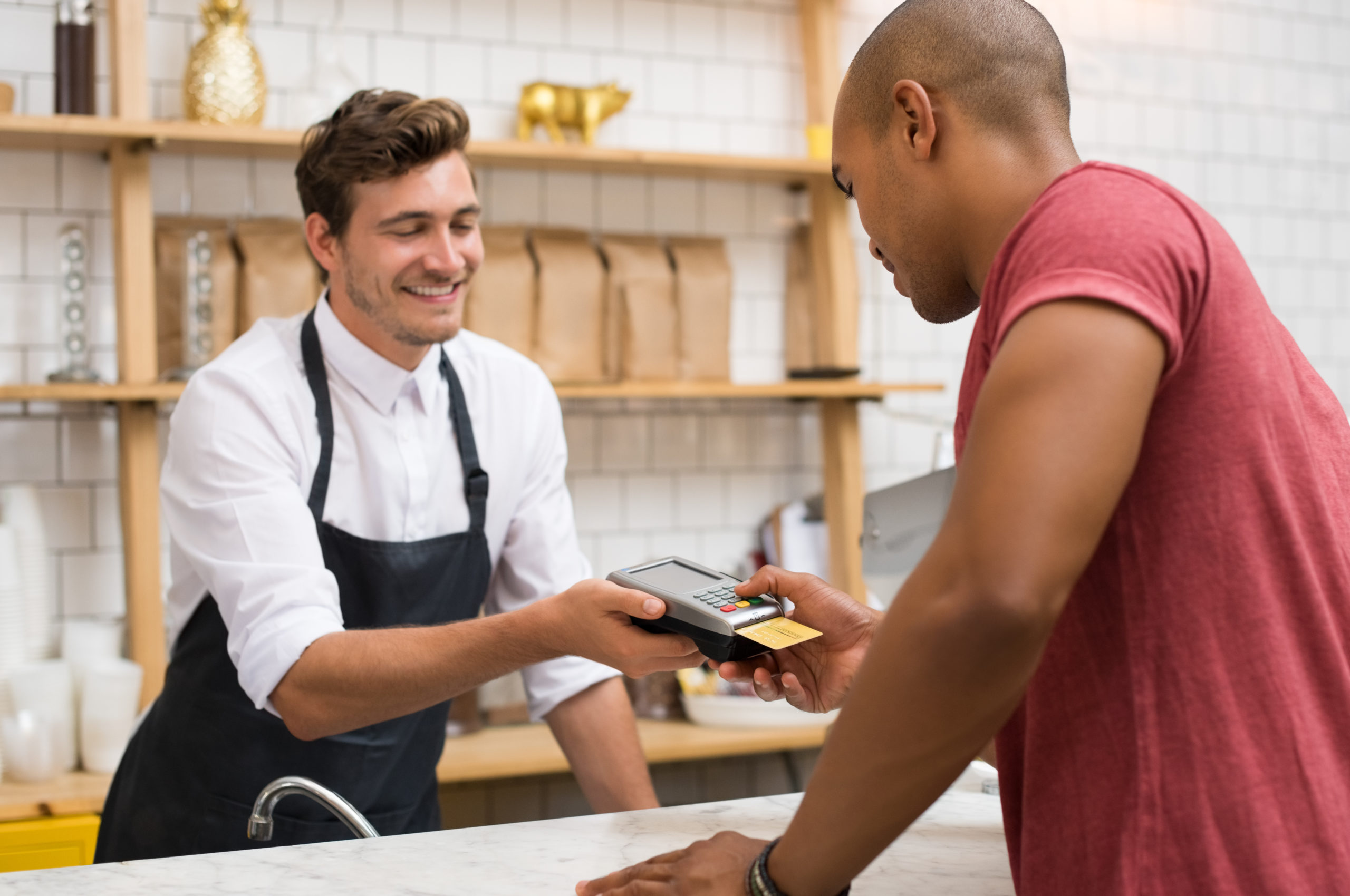 No need to keep credit card numbers on file for recurring transactions. With our FREE virtual terminal, you can process payments from any web-enabled device. Our secure terminal will safely store non-sensitive customer information and use tokens to submit payments with no risk to the merchant. Now you can safely process sales and subscription payments via phone, mail order or online. Our system comes with customizable email alerts and notifications to let you and your customers know when a payment has been processed.
BENEFITS:
No need for expensive SSL certificates
Payment page maintains website branding and logo
Reduced scope for PCI – PCI responsibilities handled by VITAPAY
Tokenization encryption – sensitive data no longer stored by merchant
Quick and Easy to install
Customizable email alerts
Free virtual terminal
Track information on sales and customer preferences with user defined field entry in checkout
Create customized reports to track sales
ONLINE REPORTING
GET TO KNOW YOUR CUSTOMERS BETTER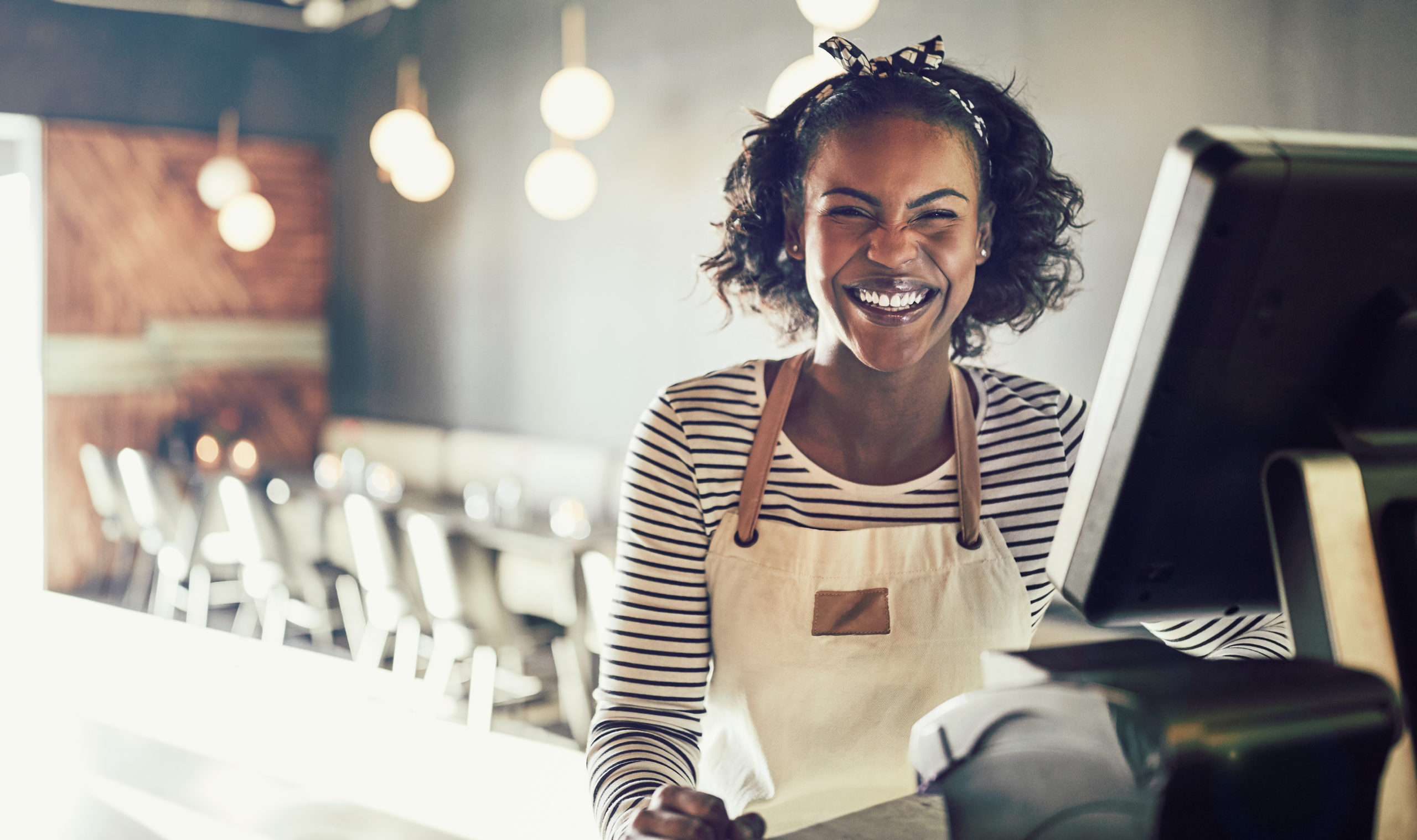 Detailed interchange reports
Web console – instant access to transactions Centralized online reporting, analytics, and customer data
Pull name from card and show in reports
Sales reports/employee sales reports
Send offers to existing customers about sales, discounts, and events via text or email
Analytics
Customer information